Welcome to the NEW Champaign County Auditor Website!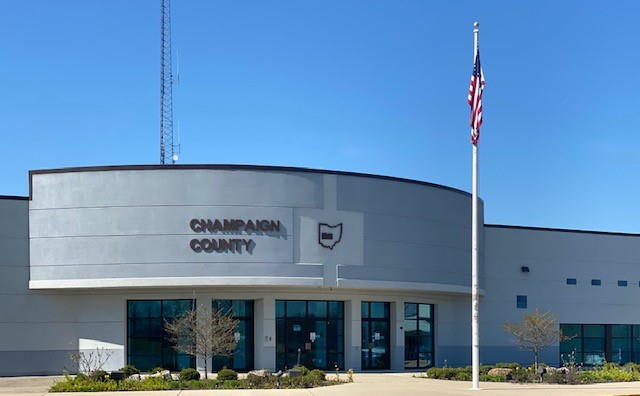 Use this website to look up any property to view its tax appraisal and payment history, and you can run reports of recent sales.
Property information may be accessed by using the search bar or SEARCH link on the upper right of the page. You can utilize the INFO section on the upper right to view information on the various services offered by this office and access the numerous forms required. In the TOOLS section, you will find Sales Reports, Conveyance Calculator, and Tax Estimator for your convenience. Finally, you can navigate to our GIS Parcel Viewer by clicking the MAP link on the upper right.

Contact Us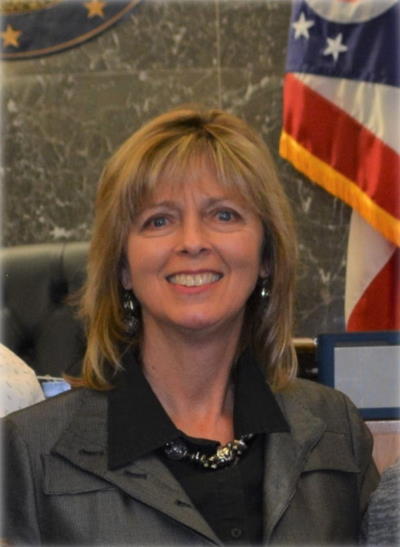 Announcements
Attention Dog Owners:
This year, we are holding our first Dog Coloring Contest in an effort to promote dog licenses this winter season. This contest is open to area children of any age. Participants can get their coloring sheet by visiting the Auditor's website at 2024 Dog License Coloring Contest or by stopping into the Champaign County Auditor's office. The contest is open until January 5th by returning the finished work of art to the Auditor's Office. We will display the artwork in the Auditor's Office as a reminder of the importance to get pets licensed. Winner will receive a free 2024 Dog License
We are also requesting dog owners to send in pictures of their beloved dogs showcasing their new 2024 tags and a bio of them including their name, age, and favorite things. The dog's pictures and facts will be featured in our "Dogs of Champaign County" slideshow. You can email your pictures and bios to mb[email protected] or message us on our Facebook page!